in-person workshop with Freddie
A Comprehensive Guide to the Vinyasa of Yoga
Struggling to flow effortlessly through the vinyasa of yoga? You're not alone. The vinyasa sequence, encompassing chaturanga, updog, and downdog, is a pivotal yet often challenging aspect of a dynamic practice.
At times, it's easy to feel left behind during a flow class due to the assumption that everyone knows this sequence. However, I am aware of its complexities and I'm here to guide you through each step.
Become skilled in every component of the sequence – plank, updog, and the transition between the two – through detailed breakdowns and step-by-step progressions. Explore variations and alternatives tailored to your individual needs. Improve your strength, alignment and technique for a smoother practice.
This workshop will teach you the skills to effortlessly flow through your vinyasa, fostering a deeper connection between your body and breath.
Suitable for those with some experience of yoga.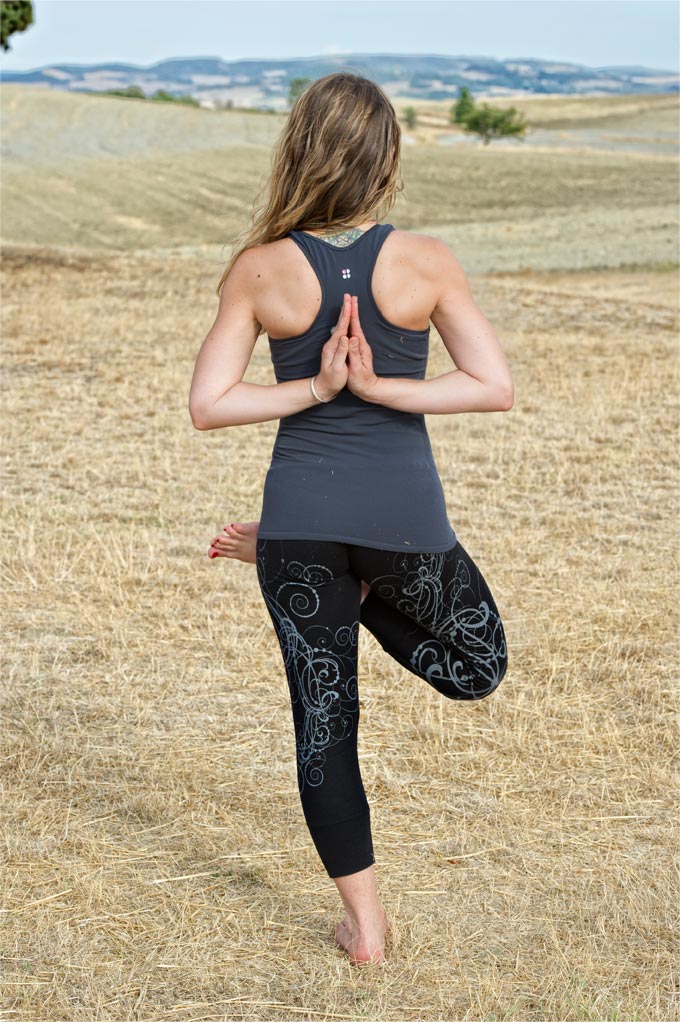 to deepen your knowledge and experience of yoga, or as a prep for yoga teacher training
This 60 hours accredited course will run on Saturdays 10:00am-5:00pm at Yoga Junction (Crouch End area, N8) over approximately 6 months. Some hours will be online. **NEXT DATES TBA** Register your interest at urbanyoginilondon@gmail.com
The training is practical (poses, breath-control, meditation, chanting, mudras) as well as theoretical (history, philosophy, anatomy, theory of energy body), covering topics of great interest that are not usually covered in regular group classes. The aim is to broaden your own yoga practice and knowledge of yoga, and to consider in which areas you might like to develop your practice in the future. It can also help you decide whether or not doing a teacher training.
This personal development course is like a foundational yoga teacher training without the teaching part, and no tests!
"Really good, well run, professional and thoughtfully put together course. A friendly atmosphere to learn in."
FC19 student
"The course, being only a foundation course, has exceed my expectations. It is well structured and covers many aspects in great detail."
FC19 student
"Freddie is a very enthusiastic, knowledgeable and supportive teacher. I love her open-minded attitude and her encouragement for us to be curious."
FC19 student
"I enjoyed spending time with the group. It was very special to share our yoga journeys with each other. The foundation course has given me a really good understanding of yoga which has strengthened my practice."
FC18 student
"This course surpassed my expectations. Not only has it broadened my knowledge about the origins and history of yoga but it has directly helped me to grow as a person."
FC18 student
At this stage I feel completely satisfied with what I have learnt and feel more prepared to go on to the teachers training."
FC18 student
**NEXT WORKSHOP – 2 MARCH 2024**
Register your interest at urbanyoginilondon@gmail.com